Supergirls Speak Out
By: Danielle Wright and Ashley King 
CHATTANOOGA (UTC)– UTC organizations came together bringing an inspiring, break out author to speak on campus aimed towards reaching overachieving women on our campus.  Liz Funk is a speaker, journalist and author who focuses on Generation Y young women and the pressures they feel to be perfect.
 Liz, who will graduate from Pace University in May, spoke on how to identify your inner "Supergirl" and find yourself. Funk defines a Supergirl as young women who feel the pressure to be everything- a straight "A" student, a perfect daughter and friend, the prettiest girl around, the most fun girl at the party, all while being a master at everything she attempts.
A large number of UTC women turned out to meet Funk and hear her advice on how to recognize their inner worth. That number included many Greek women at UTC. The room was full with women who balance their social life, academic life, personal relationships and responsibilities.
Liz studied close to a hundred women. She compiled her thoughts and others' in her recently released book named Supergirls Speak Out.  In it, she talks about the inability for some young women to be media literate and recognize the line between information and entertainment and how in the past there was a more flexible female ideal.  
Funk recognizes that women are surrounded by media influence. She brought up the Hollywood lives on the women in "Gossip Girl" and how they affect collegiate women.
Funk challenged the room by asking, " Why are the girls who are the most entitled dumbing it down by night?" She pointed out that the transition from high school to college is the highest rise in substance abuse among women. She also said a woman's view on substance abuse in college reflects on her views later in adult life.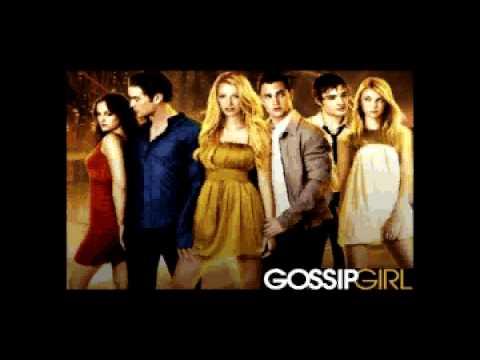 UTC got a glimpse of fame after Funk mentioned her time in Chattanooga in her blog where she wrote, "I was amazed to see that 150 people–many of them sorority women–came to see me give a lecture about my research for Supergirls Speak Out.  I had an amazing time–Chattanooga is SO beautiful–and I'm completely in love with the south now."
The UTC Women's Center is working to promote an equitable and empowering environment for all UTC students faculty and staff. Sara Peters, Director of UTC Women's Center, brought Funk to campus to encourage personal growth within the women on UTC's campus. 
For more information on UTC's Women's Center and outreach programs contact Sara Peters at 425-5605.