By Lauren McFall
CHATTANOOGA, Tenn. (UTC/Mocs News) — Local music in Chattanooga Tenn. is rich with diversity and easy to find. Many places such as The Local, Market St. Tavern and Tremont Tavern offer artists a chance to be heard.
Local artist, Tim Cofield plays at Tremont Tavern open mic night every Tuesday. ""Great venue for local artists to come out and try a new song." Cofield moved to Chattanooga from Minneapolis but was originally from our northern neighbors, Canada.
Drawing inspirations from Blue Grass and Folk music like the Carpenters, Cofield made the sound his own, adding in a little bit of Rock and Roll. Cofield has his own myspace page where you can listen to his unique sound.
]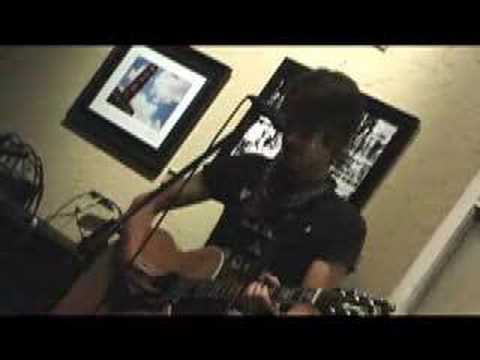 Tremont Tavern located at 1203 Hixson Pike, known for having a great band and cozy atmosphere is a Chattanooga local favorite. The website also offers a calendar of events, photos, and even a way for local artists to contact the Tavern for possible gigs.
Chattanooga offers many ways for local artist to be heard. Chattarock.com is a great way to get in contact with local bars and clubs to set up gigs. The site offers a calendar, forums, and a list of bands who play in the area.