by Alex Cooze (UTC)- With unreliable temperatures and an unruly weather patterns, many students are forced to walk to classes in very undesirable conditions. Battered from rain, and whipped around from the brutal winds, students have been using the Mocs Express bus system to help get them from point A to point B.
I am one of the few who have taking to the ever so free, ever so convenient Mocs Express that encircles this campus. Actually, the benefits of the bus system out weigh the negatives.
Positives
Online Tracking that pinpoints locations of the current buses on route. Allows for the student to know when the bus will be hitting the stop next to him or her.
Safety! The bus is safe, and is much safer that walking alone around town.
Speed! The bus can get you across campus in most cases faster than it would take one to walk by foot.
Negatives
Costs $250,000 a year for us to pay CARTA, but according to sources CARTA handles most of that money.
There can be some shady people riding the bus, and this is one of the main reason students do not ride the bus now.
According to campus statistics, in 2007, the Mocs Express had 95,677 riders. I wanted to find out how many students actually use the Mocs Express, the system that I, myself have become accustomed to riding. I wanted to know why they didn't ride the bus, and one answer stood out particularly.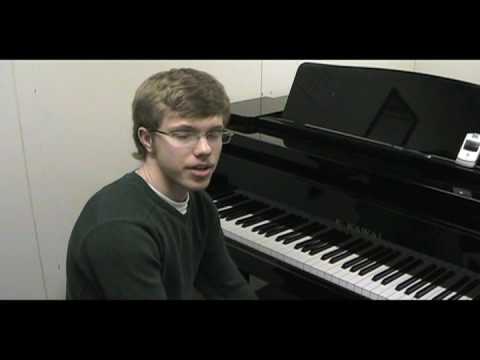 Most students do not ride the Mocs Express simply because it is more convenient for them to drive. UTC is still a commuting school, and thus many students get a parking space close to where a majority of their classes are held.
Brett Burns, a senior, has most of his classes near the Fine Arts Center and thus tries to park near there. He doesn't believe he would ride the Mocs Express just because it is not terribly convenient for him.
Many students agreed with the inconvenience Mocs Express may have with their schedule, but most students actually do not know of the new system that CARTA has introduced.  A new online system called Bus Tracker allows anyone with internet access to see exactly where buses are on routes, and can help avoid waiting a long time at a bus stop.
All CARTA buses also have free internet access which also you a few more minutes to finish that email.
For more information on CARTA and the Mocs Express or if you want to track a bus near you then check out their website!