Chattanooga,TN (The Loop) — Local radio stations are reaching across the internet and social media to their listener in order to reach a more broad audience. Other media have been doing too in a bid to remain alive in today's market. With the ever expanding outlets of media such as networking sites and video podcasts, older forms of media such as radio and newspaper have to keep up with current technology in order to prevent their medium from fizzling out.
Newspapers have resorted to hiring videographers to shoot news for their print stories. Television news stations have full functioning websites that contain articles,videos that correspond to the news casts, lengthened interviews that were too long to show on their television broadcast.
Most forms of media are also resorting to "networking" sites such as Facebook, Myspace, and Twitter to reach out to their audience.There are  over 300 million users on Facebook, 125 million users on Myspace and 33 million active users on Twitter.
WDEF and WDOD have decided to expand their format to the web and add a "streaming live" feature. According to Danny Howard WDEF and WDOD's Program Director "We really felt as if we needed to be online and have a wider presence to reach the audience where they were (Online)". They wanted to have a great presence on all platforms of media.
You can also find features from the DJ's where they have posted things they find amusing or interesting. Danny also said " We wanted to just be in front of the audience wherever they may be."  You can listen to the live broadcasts of 96.5 The Mountain, and Sunny 92.3 anytime and anywhere.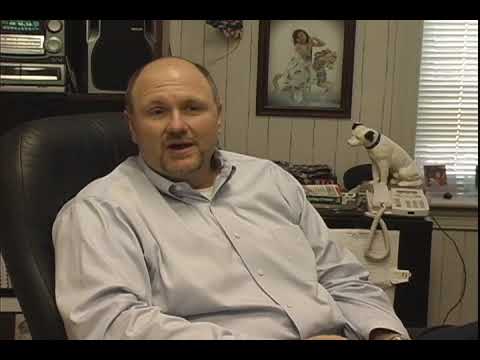 Full Interview with Danny Howard: Programs Director