By Jack Howland
wjn612@mocs.utc.edu
CHATTANOOGA, Tenn.(UTC/The Loop) The site development for the new library was done in May, followed immediately by the foundation footings and the structural wall phase. That phase is just about finished.
The construction documents for the main building are nearly complete.
The anticipated completion is spring 2012.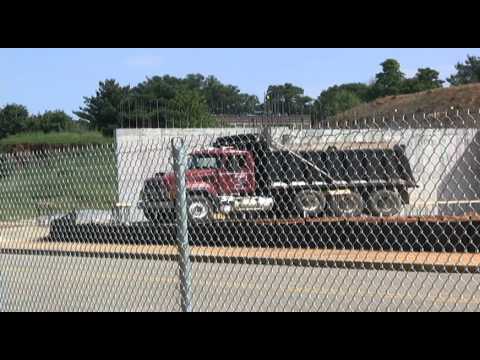 "We feel so fortunate, given the economy, that the new UTC library is moving ahead and is on schedule to open in January 2012," said Theresa Liedtka, Dean of the Lupton Library.