By: Mariah Brooks
Mariah-Brooks@mocs.utc.edu
CHATTANOOGA, TN. (UTC/The loop)–UTC enrollment has increased this year by three percent, which is 500 more than last year enrollment.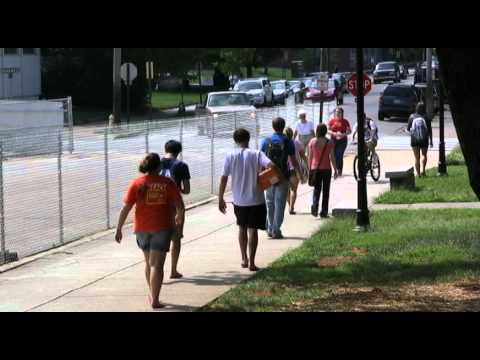 Vice Chancellor Chuck Cantrell said, "that we will get a better idea of the true size in two weeks because the number of transfer students should be complete."
However the prediction for the total enrollment is 11,000.