By: Corey Honeycutt
evenstar1@bellsouth.net
Chattanooga/Tenn.(UTC/LOOP)–Months after the flood that left most of downtown Nashville and the surrounding area's under water in May 2010, the remains of a man who went missing have finally been found.
Police identified the remains that were found along the Harpeth River as those of 39-year-old Danny Tomlinson of Pegram in Cheatham County.
Tomlinson's car had been swept away by flood waters. A passenger that was with him had managed to escape by kicking out the side window.
Tomlinson was just one of many lives lost due to the flash flood.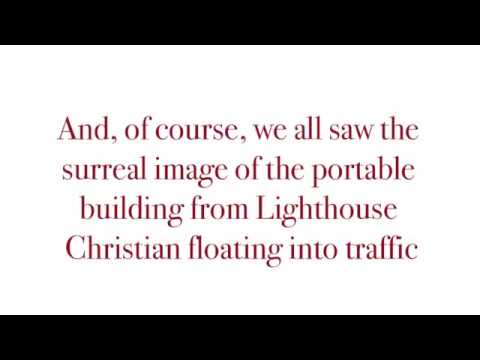 The flooding was one of the worst to have happened in the southeast and left many homeless, and millions of dollars of damage in its wake. The city of Nashville had no time to prepare as heavy rain fell for two days straight, covering the city in several feet of water within a manner of hours.