By: Mary Smith
CHATTANOOGA, Tenn. (UTC/TheLoop) –As if life after graduation is not scary enough, several UTC students have decided to tie-the-knot while still in school.
Jonathan Meeks married his bride Lizzy Kiern on August 7th, 2010, in an intimate ceremony in Franklin, Tenn. When asked why they got married while still in school, Kiern replied, "It wasn't a question of 'Should we get married after graduation?' as much as it was a question of  'When do we think God is telling us to do this?'"
Meeks, a college senior, is expected to graduate in December of 2011 with a degree in Secondary English Education. He is currently a full time student and works as a self-employed piano tuner. Kiern, a full time student, will graduate in May of 2012 with a degree in History.
While most students have a hard time balancing schoolwork full-time, many married couples find balancing academics, work, and marriage has been easier than expected. Kiern says, "Balancing everything really isn't that difficult." She continues, "I don't work, and Jon works for himself." Kiern is focusing on her schoolwork as a full time student. "I feel like my academics have improved," says Kiern.
Bonnie Reeves, a college senior, was married to Scott Holmes on July 10th, 2010. When asked how school has changed Reeves said, "I feel in a lot of ways I'm more focused actually because I'm not on campus with roommates that you can procrastinate with and get distracted with easily." Reeves takes Monday, Wednesday, Friday courses, so Tuesdays and Thursdays she is able to do homework before her husband gets home from work as a Physical Therapist. When asked why she wanted to get married before graduation, this is what she had to say: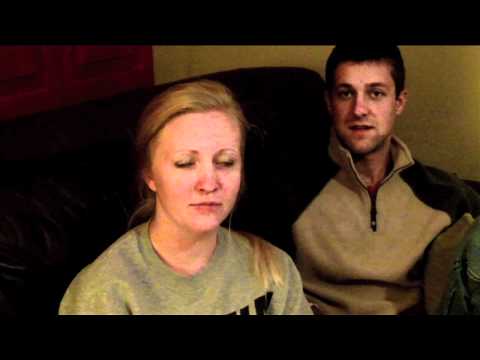 While most students leave college with thousands of dollars of loans, scholarships and grants make college more affordable. Although UTC doesn't offer tuition cuts for married college students, financial assistance is available. "I get the Pell Grant, and then my parents pay for the rest," says Kiern. "It really helps to have refund checks." It is a need based federal grant issued by the U.S. Department of Education. It does not require repayment. Grants like these help young married couples by limiting their debt and giving them a step forward in their marriage. Cheers to that!