By: Ashley King 
CHATTANOOGA (UTC)–Pantry food staples such as milk and eggs are more costly than ever, and the number of Americans receiving food stamps are at a record high. The depth and severity of the economic recession in the United States has caused many US citizens to be affected either directly or indirectly, resulting in a nation of fear.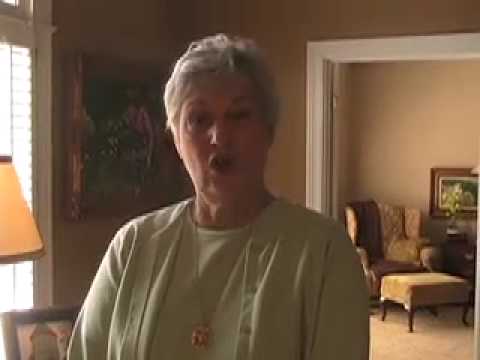 Gross Domestic Product, employment, business profits, investment spending, business profits and households income all fall during time of economic recession. Many US citizens have experienced significant decreases in 401K plans, mutual funds, and other accounts during this time of economic downfall. 
Patsy Sutton, 67, said that her elderly mother, 89, has seen a vast decrease on her mutual fund statements over the past 6 months, losing over half of her life savings. This is a significant issue because people that have saved their whole lives can't afford to get the medical care they need because the economy is in such poor condition.
According to Barack Obama, more than 600 thousand people have lost their jobs since January and according to other sources the number of people unemployed is actually higher. 
Highly qualified people are looking for jobs and being demoted to lower-level job opportunities. College students that are seeking to find internships are actually having a difficult time because of all the people that are applying for internships just to boost their resume before entering back into the work force.  
"Because of the recession, it makes hard to even find free work at an internship said MTSU student, Lynsey King, 23.
People that haven't lost their jobs have encountered other problems with the economy. 51-year-old Mike Arnold says that working off commission in the housing industry has been a big disadvantage in this time of financial strain, because people just are building houses until the housing market turns back around. 
A famous philosopher, George Santayana, once said "Those who do not learn from history are doomed to repeat it." This quote refers to the economic standing in the United States because decades ago the recession led to a The Great Depression. 
United States Government officials are working around the clock to fix the United States economy. "How long will the recession last, and will get it worse?" is a question asked by American citizens everyday. It will take everyone working together to pull this economy back to its full potential. 
Although this time of recession is a time of economic slowdown, it could also be viewed as a time of opportunity. According to the Associated Press, Barack  Obama stated that although it will still take a lot of hard work to turn the economy around the economy has begun to show "glimmers of hope."