By: Louise Elliott
Chattanooga (UTC/TheLoop) – UTC's Alpha Kappa Psi Professional Business Fraternity hosted the first annual Chattanooga's Best Dance Crew Competition at the University Center Auditorium.
Five crews participated in the competition including, The Untouchables, Tennessee Rockaz, C@ution Crew, Final Destination, and Retro Swag. The crews consisted of members from Chattanooga, Nashville, Memphis, and Atlanta. Two of the crews, The Untouchables and Final Destination, included UTC students as members.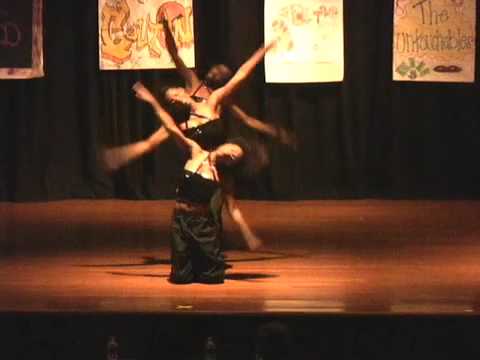 The Final Destination crew were the night's winners. They walked away with a $1000 cash prize.
"The event was very successful," said Porscha Boyd, one of the event coordinators. "It brought out a diverse crowd and we were very pleased."
A canned food item donation was requested from those who attended the dance competition. Boyd said a substantial amount of food was donated to the Chattanooga Food Bank.
"I felt for our first dance competition, the show was well organized and was successful," said Johnny Lester, a coordinator from Alpha Kappa Psi.  "I am pleased with all the performances and I look forward to seeing everyone back for Chattanooga's Best Dance Crew 2010."
Financial sponsors of the event included Dr. Victor Blake & Morehouse School of Medicine, Eric Buchanan & Assoicates, and the Alpha Kappa Psi chapter.