By Lauren McFall
CHATTANOOGA (UTC)—Students graduating during the year 2009 are rethinking their career goals after college. Maybe grad school or moving back home isn't such a bad idea. This year, 1.5 million students will graduate with a bachelor's degree and will be competing for a job in a market that already has 1.8 million unemployed degree holders.
With the average salary down 2.2% compared to last year, The National Association of Colleges and Employers (NACE) reports that the typical senior who was once promised a salary of $49,624 will now receive a lower income of $48,515.
Not all majors are seeing a decrease in salary. Majors that require credentials such as Engineering, Accounting and Finance are seeing an increase as high as 2.3%
Graduates are doing all they can to either further their education, find an internship, or use networking to ensure they have a good start in this slow economy.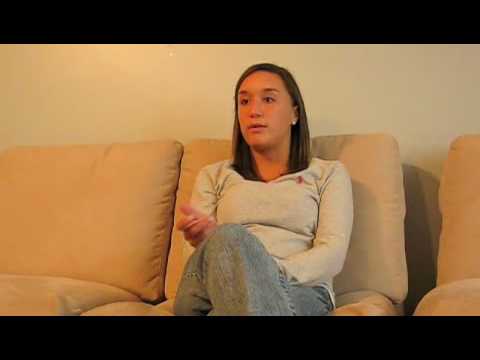 Natalie Roy, a UTC senior believes that networking will come into play more than just having good work experience, "I'm trying to talk to people, it seems like now it's not what you know or how well you have done, it's who you know and what they can do for you."
Words of encouragement and good advice are worth their weight in gold for the soon to be graduates. Chris Gardner a self-made entrepreneur and philanthropist who inspired the autobiography and feature
film, "Pursuit of Happyness," will speak at UC Berkeley on Friday, May 22.
"Hopefully, I can impress upon them that this is a time of opportunity, if they follow their passions and are uncompromising in their commitment to hard work and what truly matters"
Katie Gloster, a UTC senior, also gives insight, "I've heard from teachers that it's good to get the work experience before grad school because the company you end up with can help you pay for grad school."
The University of Tennessee at Chattanooga, like many other colleges, has a placement office that provides a free job posting service for the convenience of students, graduates and employers. Using this important outlet can help students get jobs in their surrounding area.
UTC students can look for local jobs online at Chattanoogahasjobs.com, The Times Free Press, and Careerbuilder.com. For students looking for jobs in the state of Tennessee, websites like Tennesseejobs.com and Tennesseeanytime.org are also helpful.
What do you think about the current job market? Leave your comments in the space available after this article. Tell us what's going in your pursuit of work or furthering your studies.