Chattanooga (UTC/TheLoop) – UTC's Panhellenic Conference, which consists of Kappa Delta, Sigma Kappa, Chi Omega, and Alpha Delta Pi, participated in a Christmas toy drive for Chattanooga's Northside Neighborhood House's Santa's Workshop program.
"It was truly a blessing to get the support of the UTC Panhellenic group this year," says Rachel Gammon, Executive Director of the Neighborhood House.
The Northside Neighborhood House is a branch of United Way which serves the North Chattanooga area.  The Neighborhood House offers services such as bill pay assistance to those who have disconnected utilities, adult education, and a thrift store located next door.
The Neighborhood House holds a yearly toy drive to provide Christmas gifts to area children.  According to Gammon, this year's Santa's Workshop program will provide toys to between 400 and 450 children.
"One of the obstacles of providing toys for children is finding the toys," says Gammon.  "So, we contacted UTC's Panhellenic group and they decided to take that on as their project."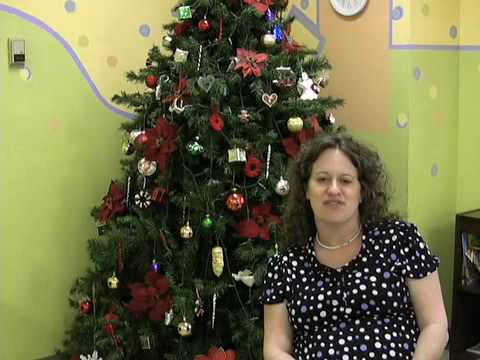 Gammon says the Neighborhood does a Santa's Workshop style program because it is more beneficial both to the parents and children participating.
"The parents get to come in and shop for their children," says Gammon.  "It gives the parents a sense of ownership when they are struggling or having hard times because they can come in and pick out what their child would like."
Christina Sjoberg, Community Service Chair for the Panhellenic Conference, says being able to give back to the community is a big part of why the group took on the toy drive.
"I have been involved in some sort of toy drive every year," Sjoberg says.   "Being able to give back to my community makes me feel like I've made some sort of change, no matter how small it is."
According to its mission statement, the Panhellenic Conference,  "Exists to promote the values of and to serve as an advocate for its member groups in collaboration with those members, campuses and communities."
Staying true to the community service aspect of their mission statement is important to Sjoberg.
"Community Service is one of my passions and to be able to help families in need have a wonderful Christmas for their children makes me have a wonderful Christmas as well," she says.  "I want to see every child have the best Christmas they've ever had."
Click here to see a related story about giving on UTC's campus.