***
Students in Prof. Julia Cummiskey's class on Sports in Modern African History made podcasts about African athletes.  Read more about their projects below, and click on the titles to listen to the podcasts!
---
Did you know that Nigeria had an Olympic Bobsled team? In 2018, the Nigerian Women's Bobsled team was the first bobsled team from Africa to qualify for the winter Olympics. Seun Adigun, Akuoma Omeoga, and Ngozi Onwumere teamed up after their track and field careers to make a difference that the rest of the world had deemed impossible. Fueled by passion and a desire to represent their nation and women across the world, they overcame all the doubt. Join us as we dive into the national and gender-ridden significance of this historic Olympic event that sparked new dreams for Africans and women across the globe.
---
A podcast about South Africa's track star Caster Semenya and the controversies surrounding her eligibility to compete, informed by the history of eugenics and international sporting competition. This podcast traces the intersections of questions about race, gender, and athletic performance in one episode from the history of South African sports.
---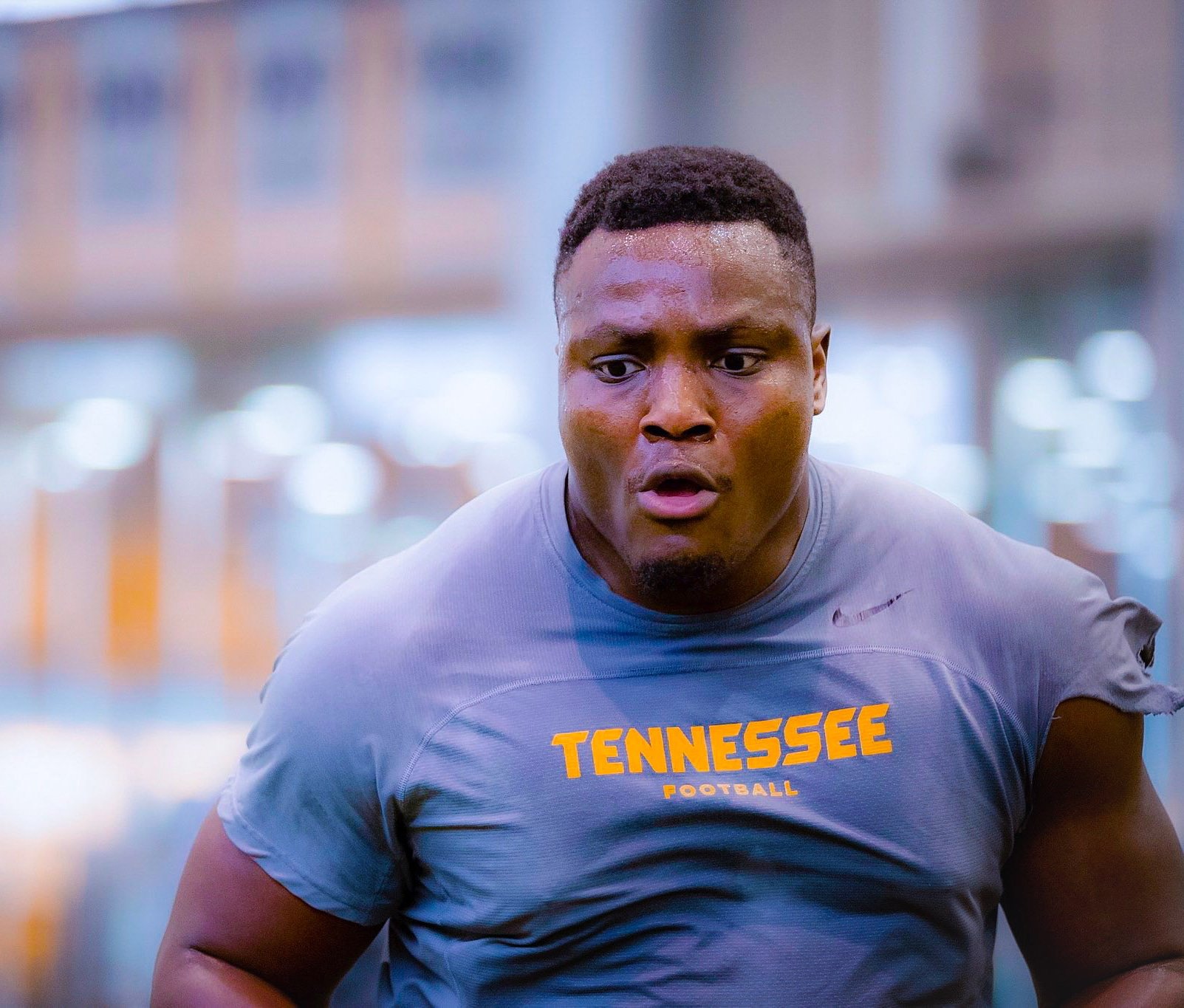 As some people know, being recruited to play sports is perhaps one of the most difficult processes a young athlete can go through. Join our group as we dive into how this process is amplified for athletes coming from an ocean away. Listen in on our compelling interview with a Tennessee 4-star recruit from Nigeria as he explains the events that led to where he is today. If when watching professional sports you often wonder how a certain athlete moved half way across the world to end up in the pros, this podcast is for you.
---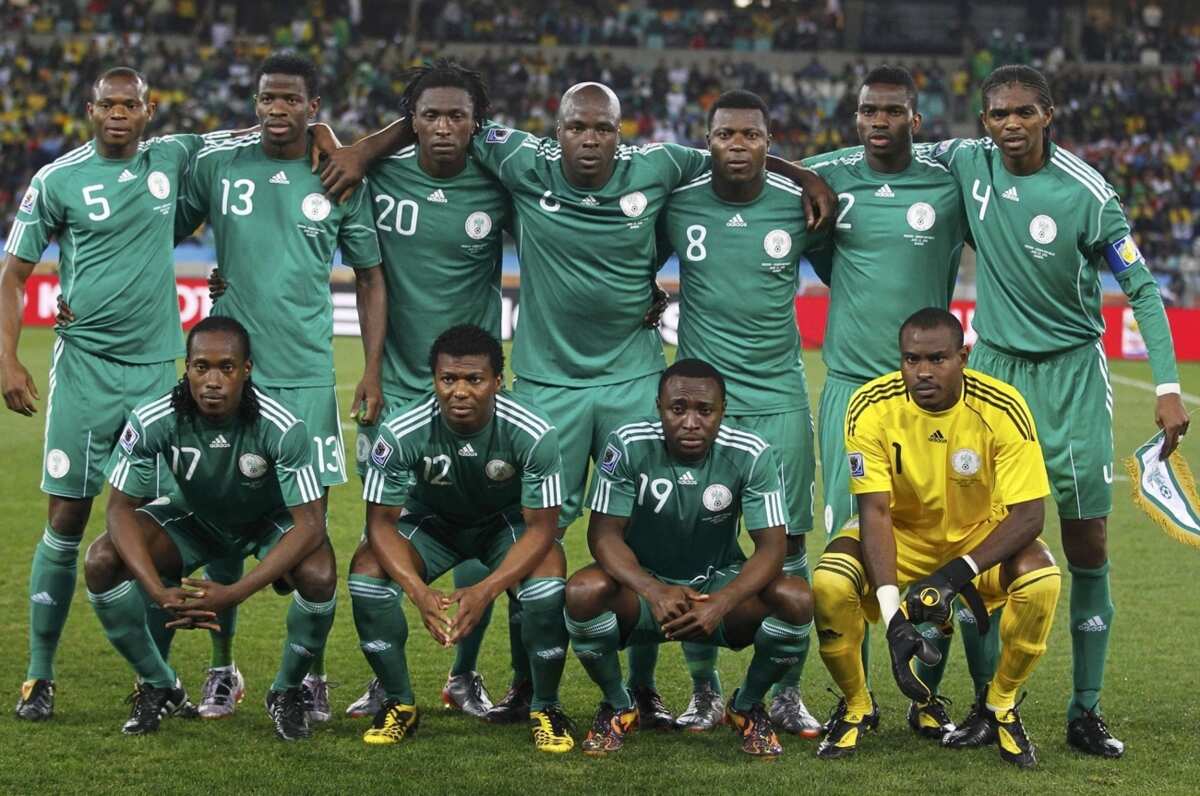 What do sports mean? Is there more of an underlying context besides team colors and mascots? In this episode, our team members examine the Nigerian football team and its participation in the 2010 FIFA World Cup in South Africa. Listeners will learn about the sporting event as well the historical importance and significance surrounding the ban placed on the Nigerian team. This is a story that sports fans and history lovers will both enjoy.
---
Can one football game be the catalyst for bringing about a truce to a civil war? In 2005, not only was the Ivory Coast embroiled in a bloody three-year-old war, but the National football team, Les Elephants, was struggling to qualify for its first World Cup. Didier Drogba and the rest of Les Elephants fought to not only reunite a nation, but to bring pride to their war-torn country. The team sang, "We want to have fun, so stop firing your guns," but would that be enough to bring a nation together?
---
A podcast about basketball player and philanthropist Manute Bol.
---
Do you want to learn about one of the biggest underdogs in sports history who broke down every barrier in his way on the path to success? If you do then you are going to want to hear about the astonishing accomplishments of Siya Kolisi. Kolisi had the odds stacked against him at a very young age as he was born into poverty, and even after his success he had to persevere through the negative comments about his marriage to his white wife Rachel. Kolisi didn't let this keep him from his goals, as he was selected to be on the historically all-white South Africa rugby team, the Springboks. After making the team and proving himself as a fierce leader, he was named the first ever black captain. As we tell you the story of Siya Kolisi, you will find yourself on pins and needles as we go in depth about how he made it into the public spotlight.
---
The recent success of Sara Ahmed winning a bronze medal for weightlifting in the 2016 Olympics provides a framework in which we can view the lives of African women participating in sports. In this podcast we will use the stories of Sara Ahmed along with other successful female athletes from Africa to help explain both their success and the hardships they faced. We compare and contrast these women to provide insight into their lives and what pushed them to succeed.