By: Molly Farrell
molly-farrell@utc.edu
CHATTANOOGA, Tenn. (UTC/TheLoop) — Completion of exciting new aquatic additions are underway at the ARC. Over 30 truck loads of concrete were poured last Friday for the swimming pool and lazy river. MocsNews reported on the new part of construction.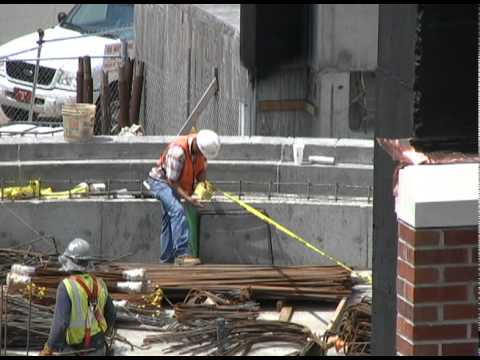 Trucks came during the early hours of Friday morning to unload the concrete. Although the rebar still shows from the forms, completion is near.
The new facilities will be enjoyed by UTC's growing number of students. UTC expects the new swimming pool and lazy river to be completed by Spring 2011.