1. The Liberal Arts (yes, including English!) are "tech's hottest ticket"? It's true.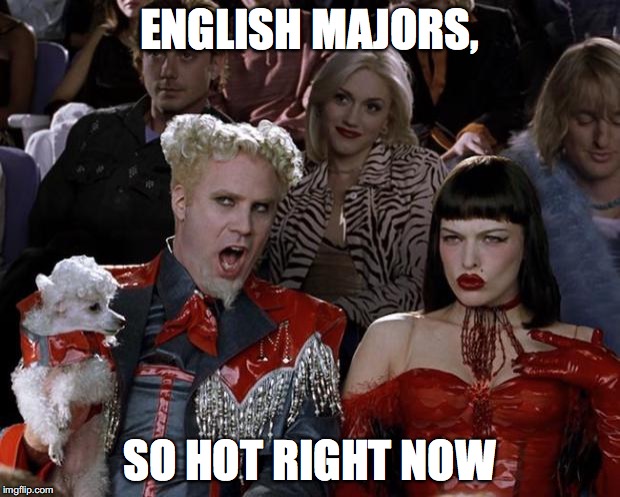 2. 93% of business leaders said that "a demonstrated capacity to think critically, communicate clearly, and solve complex problems" was more important that a job candidate's major." It's true.
3. Intercultural skills, such as accepting different cultural contexts and viewpoints, will be vital in the 21st century. It's true.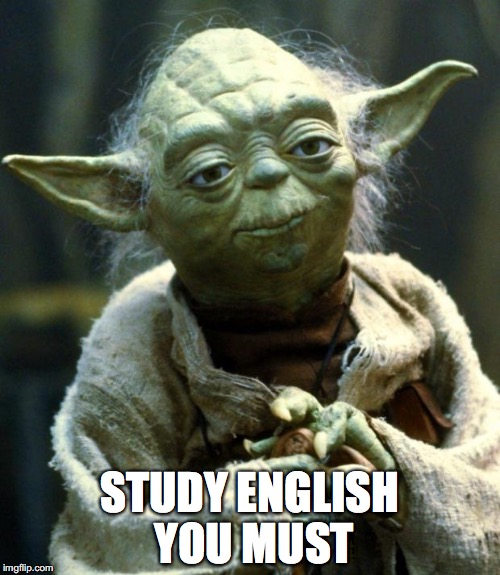 4. 97% of executives rate strong writing skills as absolutely essential or very important. It's true.
5. English helps you develop the attributes employers seek on a candidate's resume. Yes, it's true.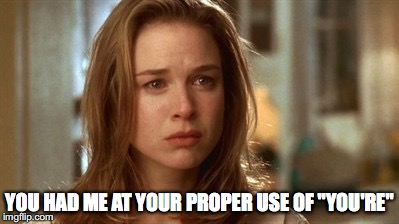 6. UTC English offers 3 Majors and 3 minors that will give you in-demand skills.
Creative Writing (Major and Minor)
Literature (Major and Minor)
Rhetoric and Professional Writing (Major and Minor)
7. Great faculty and interesting classes, where you can study:
Traditional and digital writing, editing, and publishing
Viral marketing campaigns
Expatriate life in Paris after WWI
How to create your own poetry chapbook
Human language in all its aspects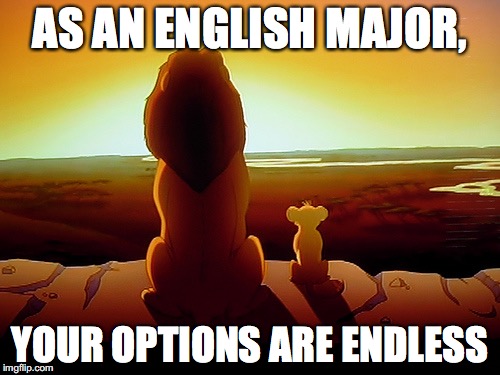 8. The trend is real, English majors are the "hot new hires" because of skills such as, research, critical thinking, and empathy. It's true.
9. Learning skills that will never lose value, understanding the changes in media, skills that will help navigate in a world dominated by English, and gaining invaluable communication skills that can help you explain your world. At least according to a pretty prestigious University up north, Yale. Yeah, it's true.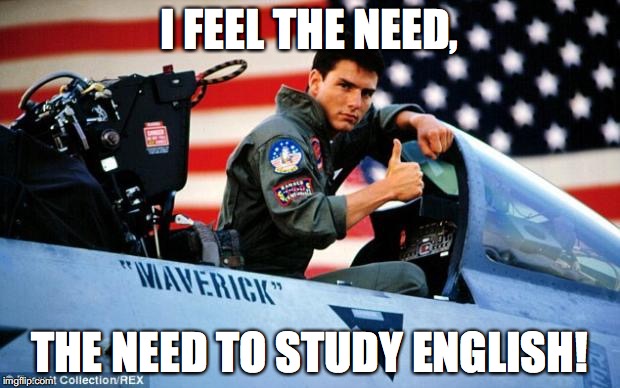 10. Being an English major helps you to better understand the human condition, and helps you gain a deeper understanding of the world. English majors also help create the foundations for other professions. It's true.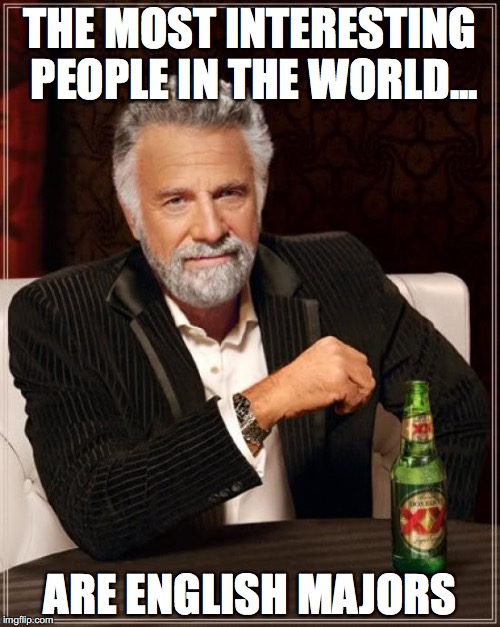 English majors and minors not only learn how to communicate tactfully and effectively, but also build a resume with desirable attributes companies are looking for. Which brings us to our final, and most important question:
Q: What can you do with an English Major/Minor?
A: Anything.